A Driving Instruction & Facilitation

Package for Every Need
Three comprehensive packages for teen drivers of Ocean County that give them the advantage of receiving driving instruction from NJ MVC certified professionals and also include transportation facilitation to help them obtain their driver's permit or the right to the 6 hours 'behind the wheel' hands-on practice.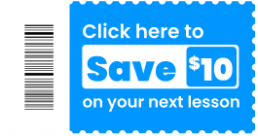 Students who have not yet taken the driver education test in school or have not yet passed the written exam must take the test at a DMV testing location to participate in the 6 hours behind the wheel instruction. They must be accompanied be a certified driving instructor. We offer this service and will pick up and drop off the student from/to your home or other location agreed upon by you and the instructor.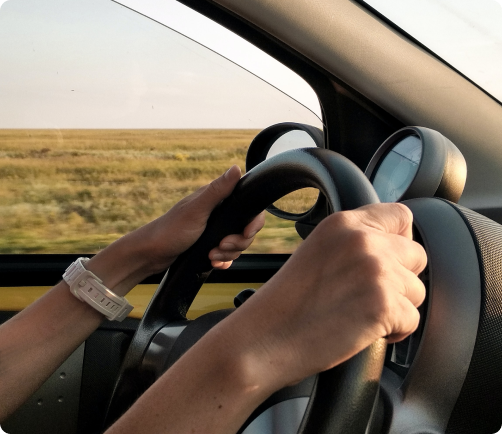 A package focused on the need of road test candidates, this service includes:
The refresher course is for young drivers who already have a valid permit but need a little extra practice to really hit the road with confidence. In this package the instructors assess the driver's abilities and focus on the areas of weakness to improve the student's overall proficiency. The student can also request to work on specific areas and schedule as many hours as they would like. The fee is arranged on an hourly basis. Ideal for Ocean County youths who would like to take their driving skills to the next level!